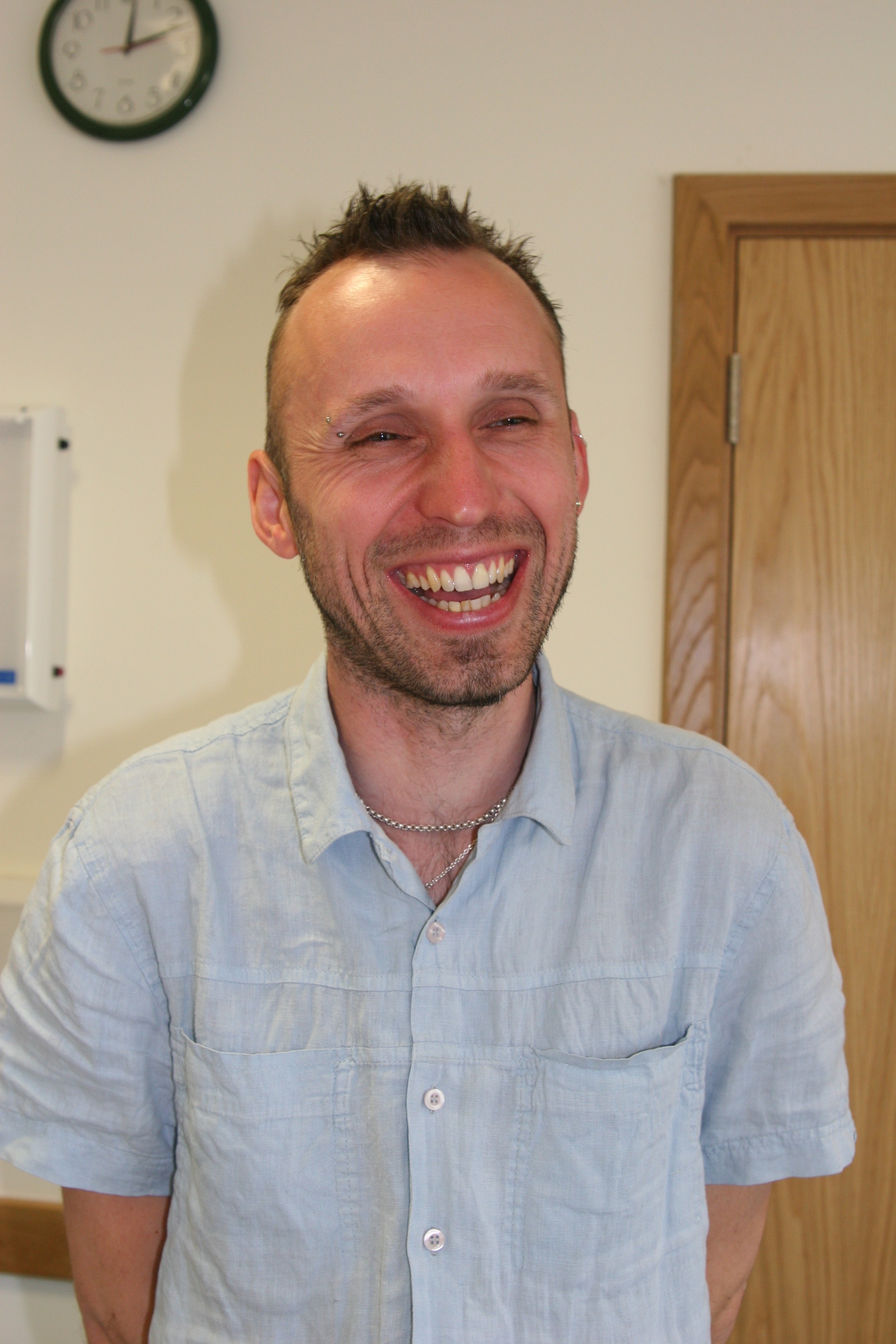 About Me
I am a vet and behaviourist, currently living with my 2 rescue dogs, Cinders and Ink, in Burton Latimer, Northamptonshire.
I graduated as a vet from the Royal Veterinary College, London in 1993. I became interested in animal behaviour as a veterinary student and started to attend various courses on the subject. When I graduated and started work as a vet in general practice increasingly I advised clients on behaviour matters.
In 2008 I completed the first residency in the UK specialising in animal behaviour. My supervisors at this time helped me to establish a clear, structured approach to behaviour cases. This 3-year residency was at Bristol Vet School and was funded by the Dogs Trust. Whilst there, I observed and later advised clients, mostly with dogs with a variety of behaviour problems, referred by private veterinary practices to the Vet school.
In the last year of the residency, I started and have since completed a Masters project researching how different follow-up regimes might affect the outcome of canine behaviour cases. After the residency, I saw clients with pet behaviour problems by referral from local practices and in London whilst still working in general practice. I left general practice in 2019 to work with pet behaviour problems full-time.